Contact
magiurm@gmail.com



Welcome!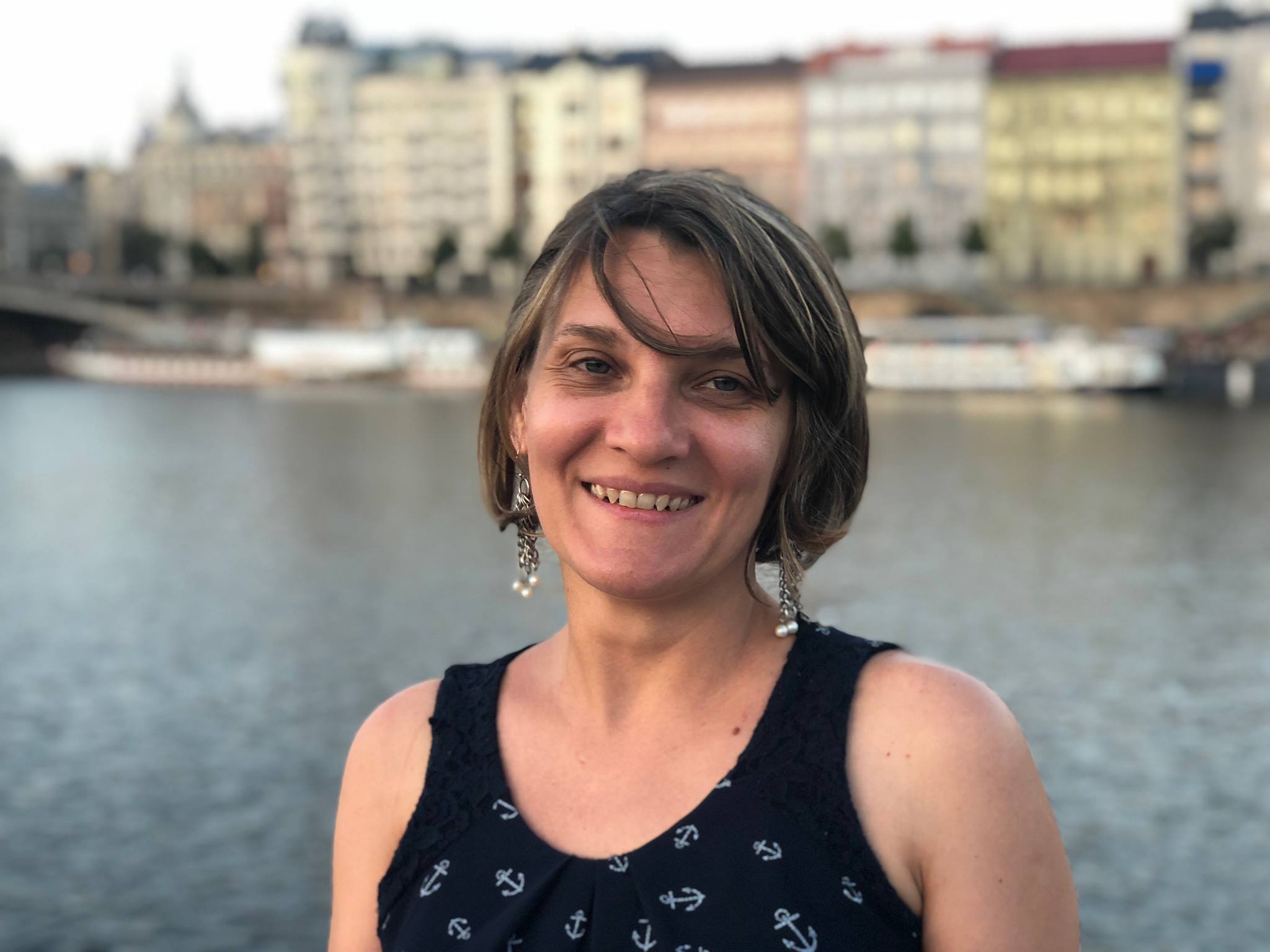 I am a political scientist living in Chicago, currently teaching at National Louis University in the Undergraduate College. I also serve as Country Expert for Romania and France in the V-DEM (Varieties of Democracy) Project.
I received my PhD from the University of Florida and I held a two-year postdoctoral position at the Institute of Political Studies, Charles University in Prague.
My research spans themes of democratization, party system development, and electoral behavior. Regionally, I focus on Europe, although a distinct stream of my research investigates how deep societal structures shape public's policy preferences in the US.
My work has been published in Party Politics, European Union Politics, Politics & Policy, Studies in Comparative International Development, Mass Communication and Society, East European Politics, and East European Politics and Societies & Cultures, among others.
My teaching and research agendas have been sponsored by external grant-funding agencies, such as NSF, EUSA, the European Politics and Society section of APSA, the International Visegrad Fund in Bratislava, and EUROLAB-GESIS Cologne.
My research profile can be accessed through ResearchGate, GoogleScholar and ORCID ID.