Contact
magiurm@gmail.com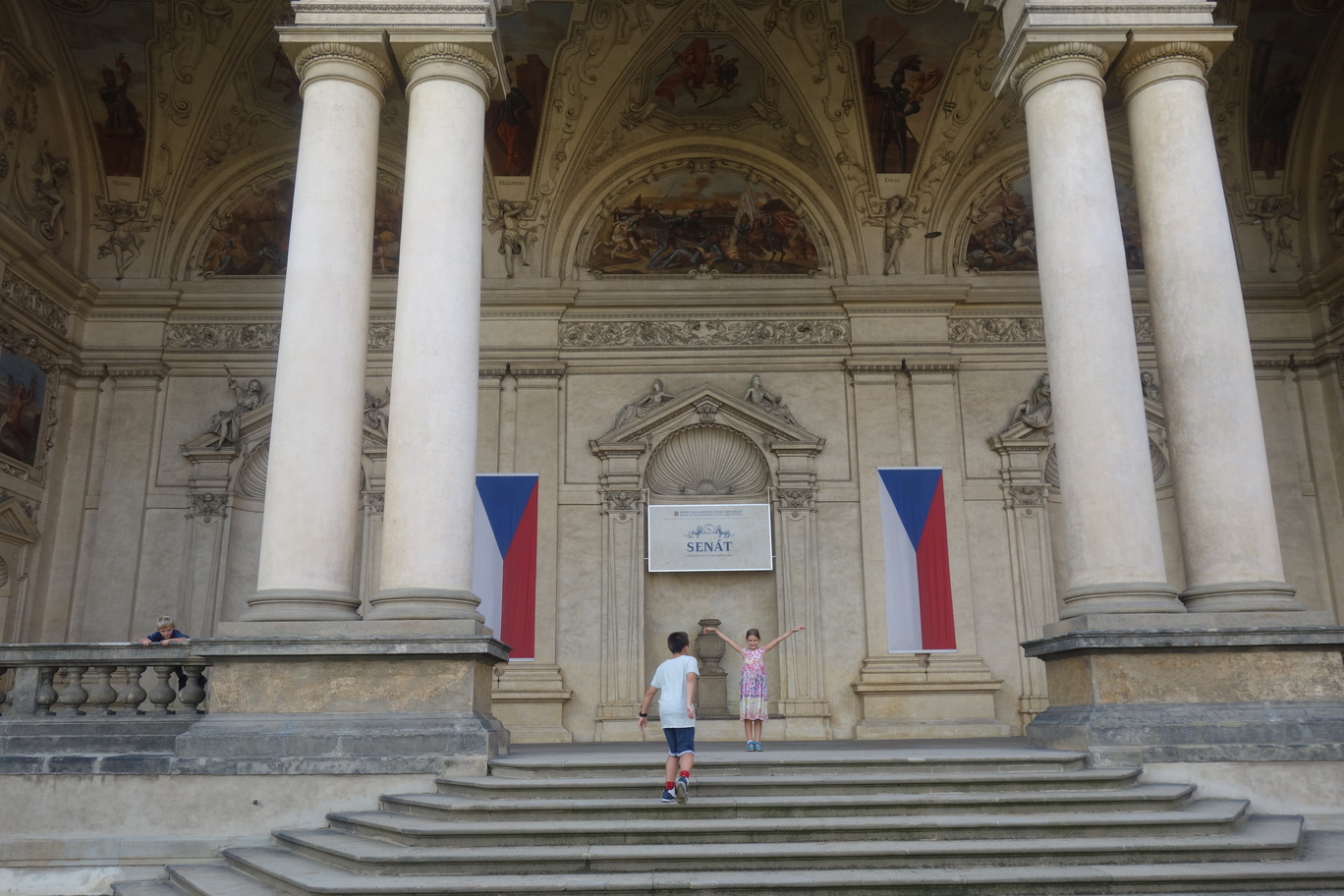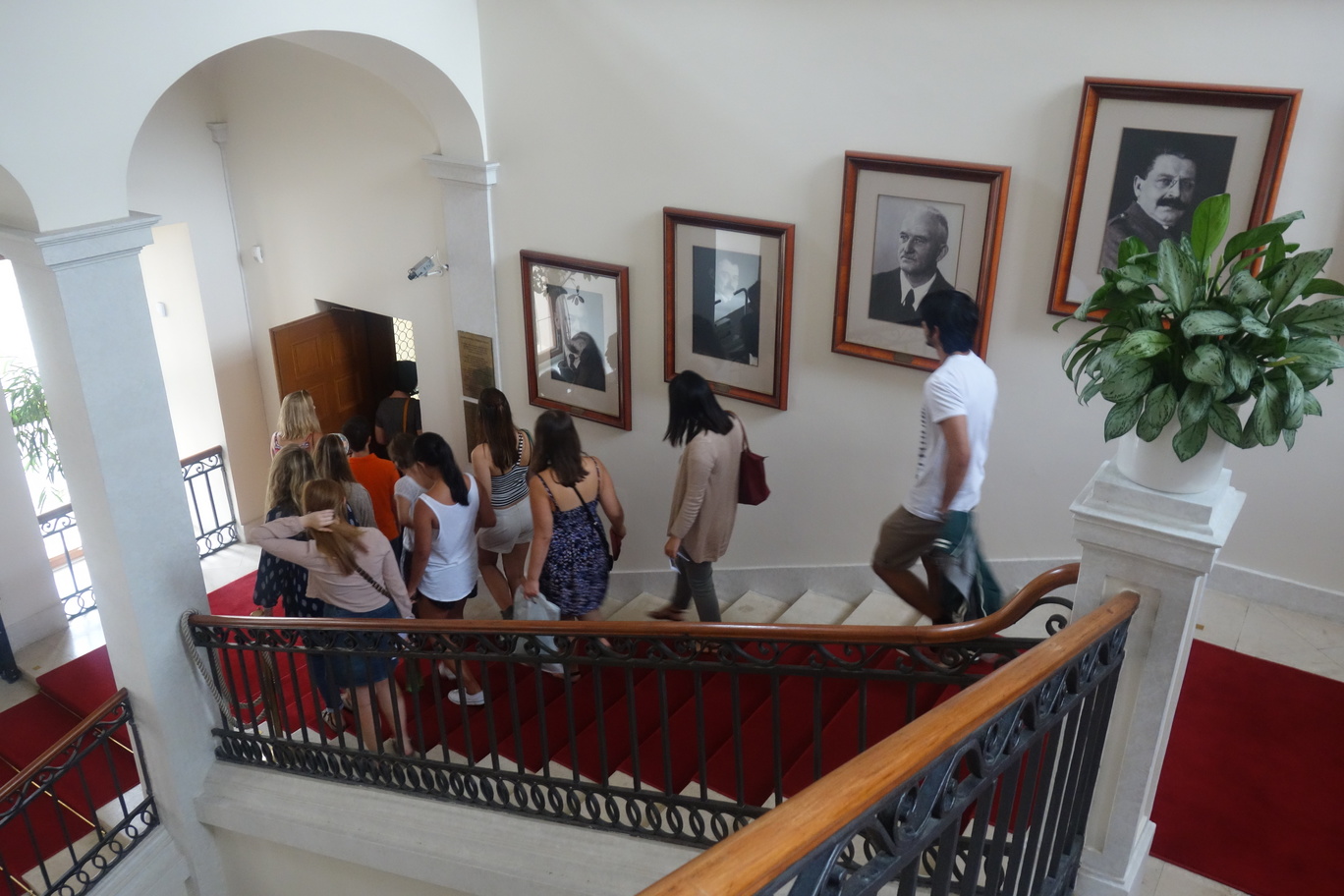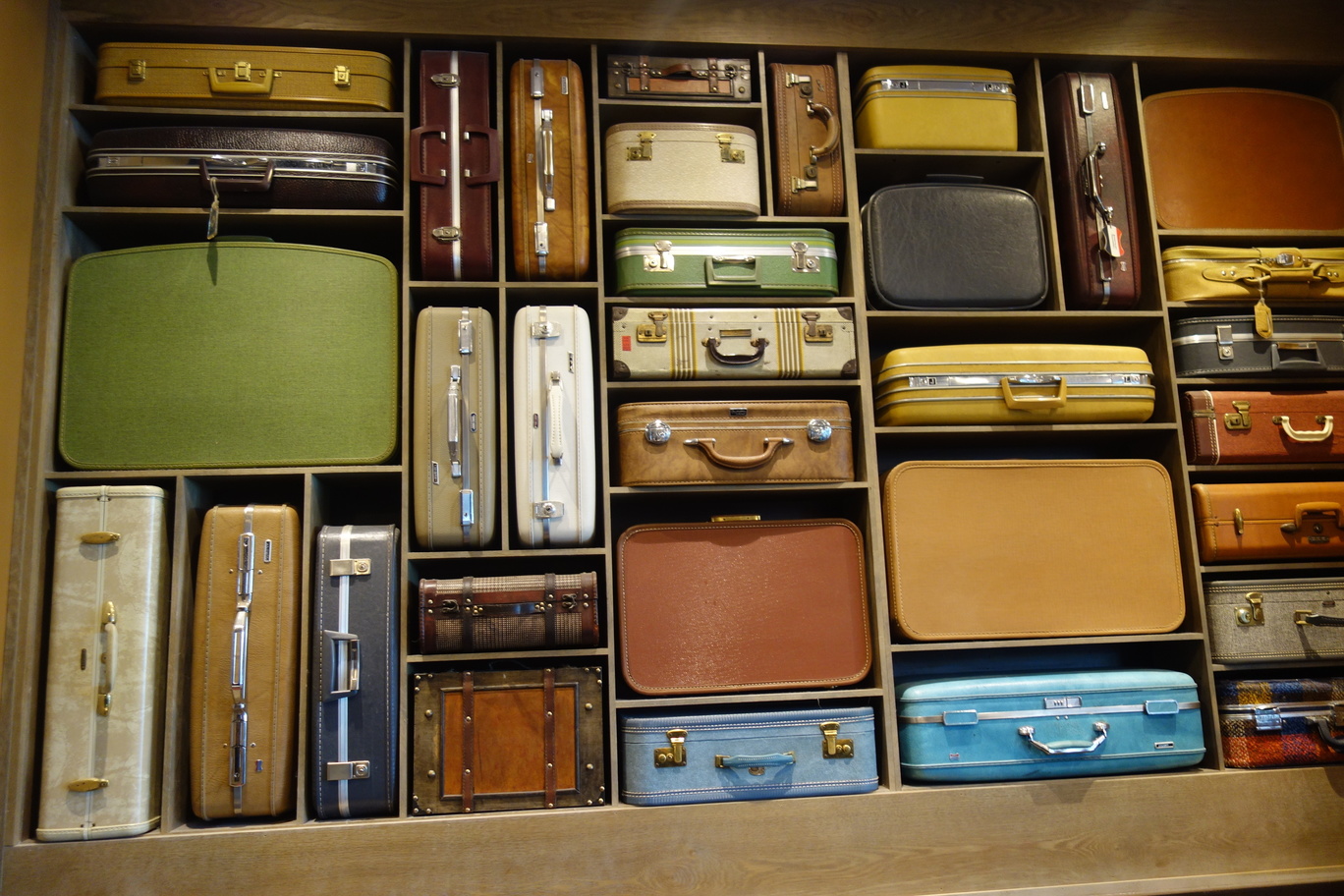 Study Abroad Programs
I have organized and led two different summer study abroad programs for undergraduate students enrolled in American universities.
Prague in Context, Czech Republic
This is a 6-week study abroad program housed at the Anglo-American University in Prague. The program provides an understanding of the culture and politics of the Central European region from the end of WWI to the communist regimes and later to NATO and EU membership (Summer 2019).
I served as Director of the program at East Carolina University in 2019 and 2018. I also served as co-instructor of the program at the University of Florida in 2019 and 2016.
Visits were organized at Radio Free Europe, Czech Parliament, Museum of Communism, Prague Castle, Terezin, Konopiste Castle, the American Center, and Cesky Krumlov. In 2018, we also participated in the Prague European Summit.
Brussels, Belgium
UF in Brussels, Belgium (co-instructor): EU in the World @ Vesalius College (Summer 2014) & (Summer 2015). Visits organized at the European Commission, the Council of the EU, the European Parliament, the Parlamentarium, the European Economic and Social Committee, and the European External Action Service (EEAS).
UF in Jamaica. EU Foreign Development in the Caribean (co-director; program developed but not launched). (Jamaica 2014).