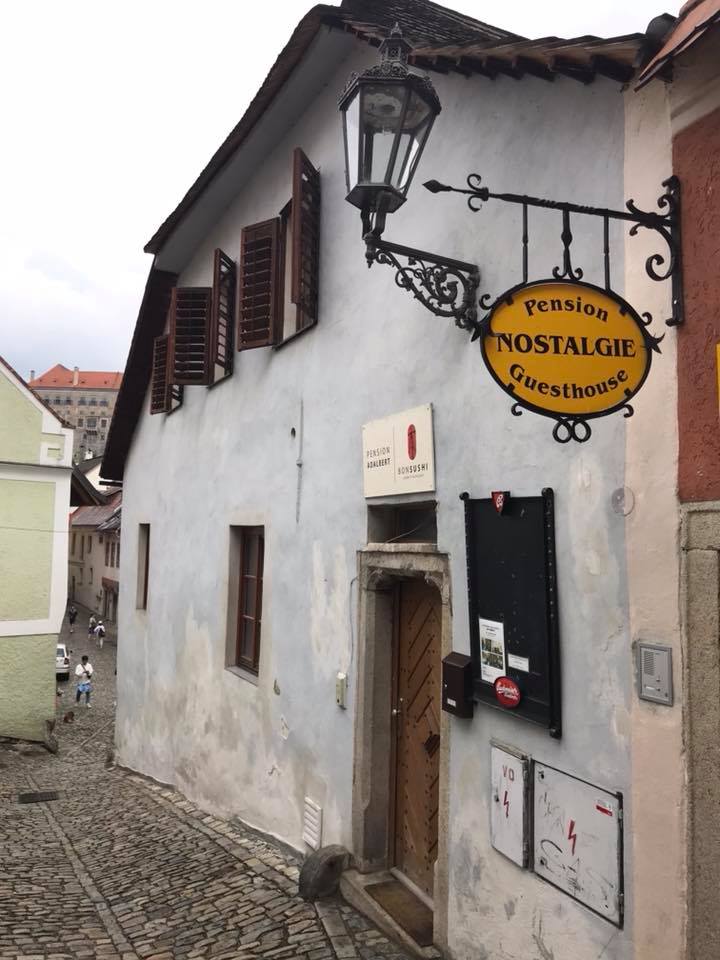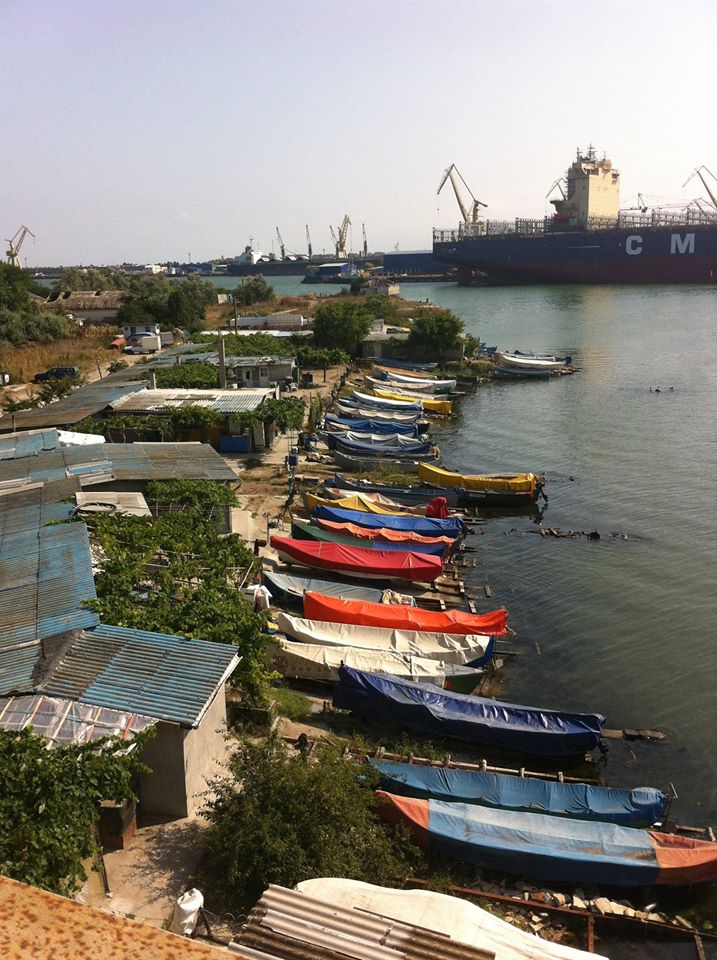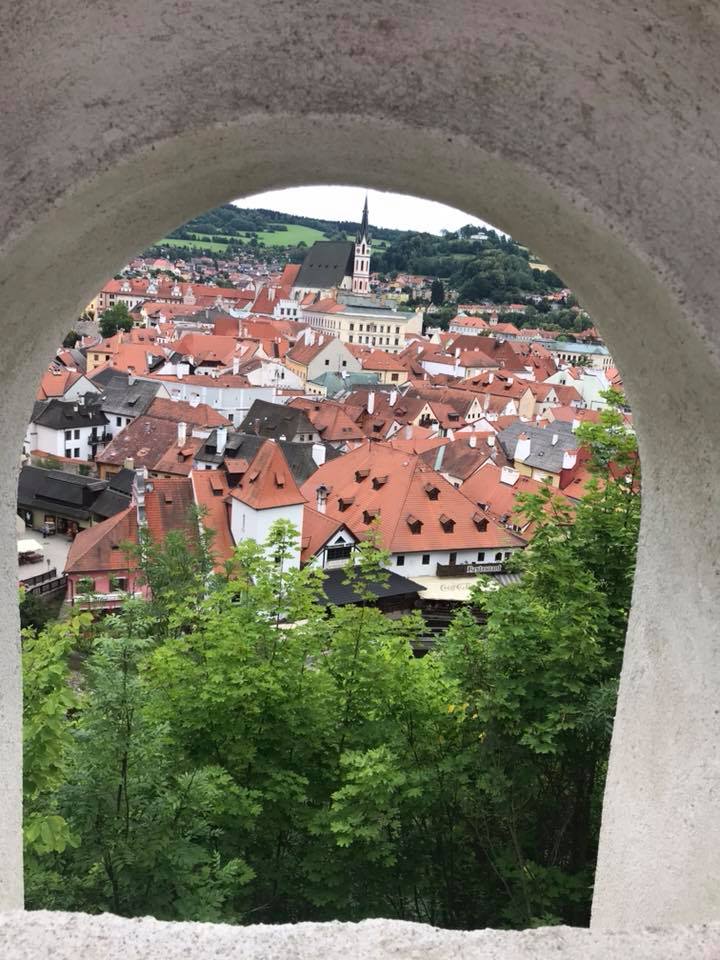 Research Agenda
I focus on questions of democratic linkages and accountability processes in a variety of contexts from democratizing states and well-established democracies to international organizations and multilevel political systems. Essentially, I am puzzled by the choices state leaders, political regimes, and even multilevel political structures make when presented with opportunities for change while still constrained by the legagies of the past. At the same time, I am interested in assessing the public's perception and evaluation of such policy decisions.
In addition to my work on Europe, a distict section of my studies has looked at civic engagement on social media in the US.
Peer-reviewed publications
Petia Kostadinova and Magda Giurcanu. 2019. "Europarties' election pledges and European Commission legislative priorities: An assessment of their overlap", Party Politics, First Published January 7.
Petia Kostadinova and Magda Giurcanu. 2018. "Capturing the legislative priorities of transnational Europarties and the European Commision: A Pledge Approach", European Union Politics, 19(2):363-379.
Ji Young Kim, Magda Giurcanu, Juliana Fernandes. 2017. "Documenting the Emergence of Grassroots Politics on Facebook: the Florida Case", The Journal of Social Media and Society, 6(1): 5-41.
Petia Kostadinova and Magda Giurcanu. 2015. "Political Blackmail, Institutional Infighting and Electoral Politics: The Fate of Governing Parties during the Great Recession (2008-12) in Romania and Bulgaria", Politics & Policy, 43:(6): 789-821.
Magda Giurcanu. 2015. "Assessing the Role of European Attitudes in Cross-National Electoral Research: Does the Post-Communist Context Matter?", East European Politics & Societies and Cultures, May 2015 29: 504-518.
Bryon Moraski and Magda Giurcanu. 2013. "European Reactions to the 2008 Georgian-Russian War: Assessing the Impact of Gas Dependence", Studies in Comparative International Development, 48: 432-456.
Magda Giurcanu. 2012. "Europe at Stake during First European Parliament Elections Organized in an Enlarged Europe", Florida Political Chronicle , vol.21, n.1-2 (2010-2012) December.
Juliana Fernandes, Magda Giurcanu, Kevin Bowers, and Jeffrey Neely. 2010. "The Writing on the Wall: A Content Analysis of College Students' Facebook Groups for the 2008 US Presidential Election", Mass Communication and Society, 13(5): 653-675.
Non peer-reviewed publications
Magda Giurcanu. 2017. Book Review of Trouble of the Far Right. Contemporary Right-Wing Strategies and Practices in Europe, Maik Fielitz and Laura Lotte Laloire (eds) in East European Politics, 33(4): 572-573.
Magda Giurcanu. 2012. "Europe at Stake during First European Parliament Elections Organized in an Enlarged Europe" in Susan Banducci, Mark Franklin, Heiko Giebbler, Sara Hobolt, Michael Marsh, Wouter van der Brug, and Cees van der Eijk (Eds), An Audit of Democracy in the European Union, European University Institute, 123-146.
Magda Giurcanu. 2011. Book Review of European Parliament Elections after Eastern Enlargement, Hermann Schmidt (ed.): Routledge 2010 in EUSA Review, 24 (2): Spring.
Under Review
Magda Giurcanu and Kenneth Wald. "Religion and Voting in the United States, 1990-2012" book chapter to be featured in Religious Voting in Western Europe, Jose Ramon Montero, Paolo Segatti, Kerman Calvo (eds.), revised and resubmitted.
Magda Giurcanu and Mihai Giurcanu. "Voters' Uncertainty in Cross-national Research", revise and resubmit.
Magda Giurcanu and Petia Kostadiova. "A public to policy linkage at the pre-legislative level: setting the political agenda in the European Union"
In Preparation
Magda Giurcanu. "The Emergence of Anti-European Union Parties: Strategic Calculations and European Union Debates".
Magda Giurcanu. "Vote Choices and Attitudes towards the European Union: Evidence from the First Europe-wide Elections for the European Parliament in Romania".
Magda Giurcanu. "European Union Politicization and the Democratic Deficit: Why European Parliament Elections Matter".